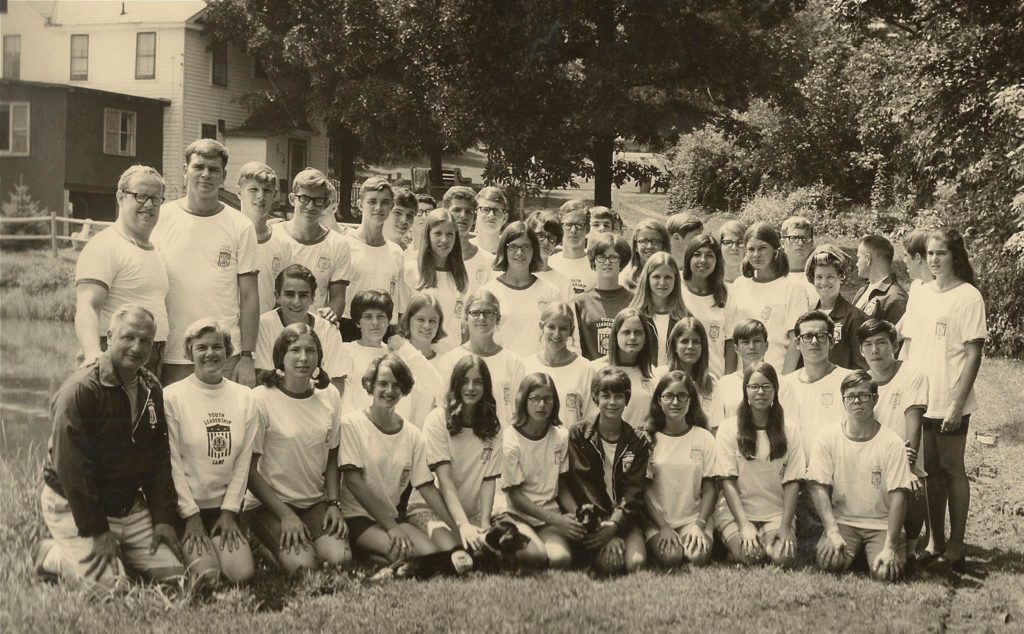 NAD YLC offers a variety of exciting wilderness adventures, including mental and physical activities.
Our daily schedule (class days) consist of:
Calisthenics: A morning routine where leaders memorize the Jr. NAD motto, slogan and creed.
Camp Council: Leaders learn to discuss topics and priorities, using their parliamentary procedure skills. Leaders run for chairperson positions and are responsible for organizing a number of special events.
Camp Bowl/ Debate Time: Camp Bowl helps leaders to refresh their mind son what was taught to them during classes. Debate Time helps the leaders to understand the importance of debating and develop their negotiating and positive arguing skills.
Leadership Development Program: A class that introduces and focuses on different areas of leadership framework. This course is designed to teach our leaders to learn and develop their leadership skills.
Solidarity Program: This course allows leaders to examine the intersectional experience that are impacted based on disability, sexual orientation, gender, race, identity preferences, religious background, or class.
Outdoor Living Skills (OLS): A class that teaches leaders the art of the outdoors. This class will provide leaders the opportunity to appreciate nature and to cherish the earth.
Daily Drum (Media): Leaders' time to prepare the newsletters, collect photos for Facebook, Instagram, and Flickr; and create vlogs for the daily NAD YLC blog.
Discovery: An outdoor team-building class to instill trust in both individuals and the group as a whole.
Afternoon Programs: Fun activities for teams to earn their points. Games range from physical (dodgeball) to critical thinking (charades) activities.
Workshops: Workshop presenters are deaf and hard of hearing community leaders from all over the nation, who provide their insight and knowledge, particularly in the field of leadership and advocacy based on the theme of the day.
Evening Programs (Special Events):
An opportunity to develop team-building skills and learn to address key issues in different capacities. Such programs include:
ASL Storytelling Night
YLC Ambassador Competition
Olympics/ World Day
Fireside Chats
On special days, we have theme days, hiking, and field trip days.
Theme Day
There are various theme days including Organizational Day, Olympics Day, and Blueprint Day. This includes workshops and hands-on activities. Theme days are designed for the leaders to prepare for their contribution after YLC ends. As a result, leaders return to their home, school, and respective community as a better, productive, and positive citizen.
Outdoor Hiking Trip
There is a hiking trip, at the Silver Falls, where leaders will apply the skills they learned from Outdoor Living Skills classes. In addition, leaders will develop respect for the environment.
Field Trips
There are several all-day trips that include the beach, mall/laundry, and hiking at Silver Falls.