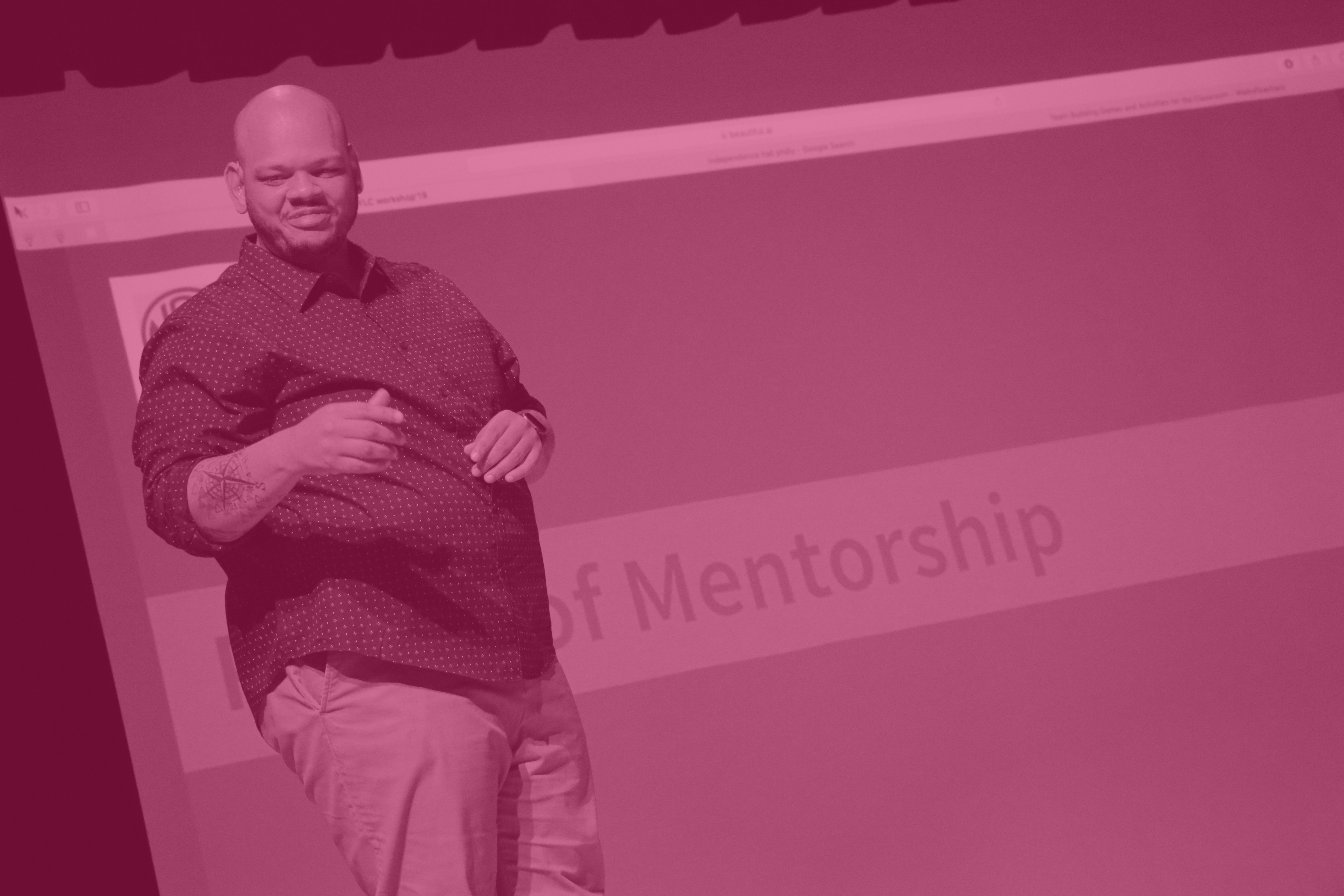 This revamped competition (to be renamed but currently called Youth Ambassador Program) gives an opportunity to aspiring deaf and hard of hearing leaders to bring their vision to life and possibly win prize money! This pitch competition is for deaf and hard of hearing youth, ages 18 to 30, within the deaf community, and currently residing in the United States. Contestants will compete against each other to pitch the best idea of a social issue, business idea, or a startup concept. The prize money will be invested in your idea!
During the competition, the contestants will:
Attend a retreat prior the NAD Conference
Participate at the NAD Conference
Enhance presentation skills
Engage in networking opportunities
Develop teamwork and collaboration skills
Transform into effective advocates
Translate innovation into action
Commit to making an impact on behalf of the deaf and hard of hearing community
The next competition will take place in Orlando, Florida from June 30 – July 4, 2022. Email [email protected] if you have questions!

Winner receives $7,500!

2nd place receives $5,000!

3rd place receives $2,500!

Youth Ambassador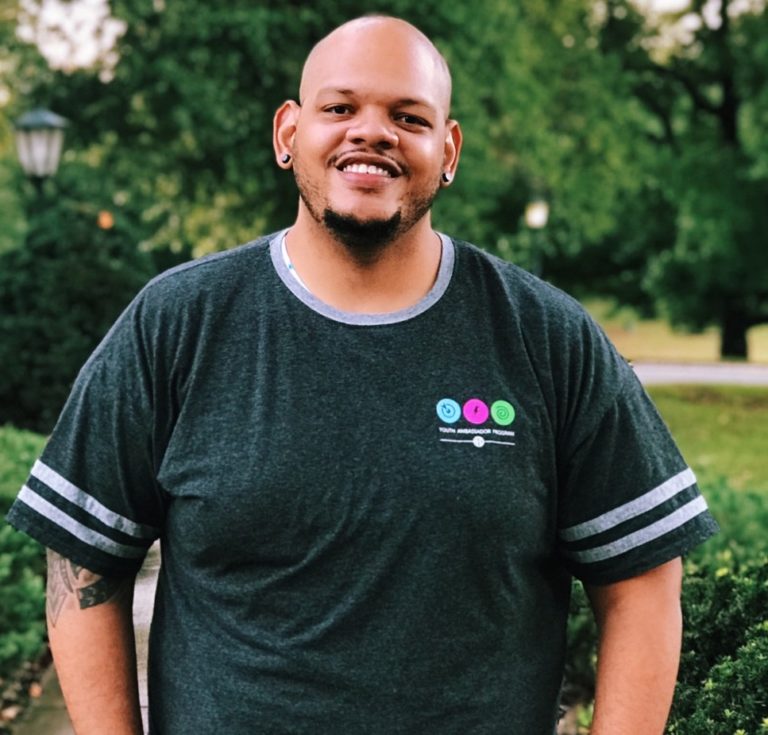 Domonic hails from Philadelphia, Pennsylvania, the City of Brotherly Love. He attended Pennsylvania School for the Deaf (PSD) until 2006 before transferring to the Model Secondary School for the Deaf (MSSD) in Washington, D.C. where he graduated in 2008. Domonic returned to Philadelphia to start his first career as a Resident Advisor (RA) to deaf individuals with disabilities. His leadership abilities were noticed soon after. He was promoted to Enhanced RA to support the deaf youth from the age of 13 to 21 for three and half years. In 2016, Domonic graduated from the Montgomery County Community College in Blue Bell, Pennsylvania with an associate degree in Social Science. Soon afterwards, the Pennsylvania Society of the Advancement of the Deaf (PSAD) appointed him as an Interim Coordinator of the Young Adult Program, where he organized workshops that provided information on resources available in the community to assist with deaf people's daily lifestyle. In 2019, Domonic graduated Rosemont College with Bachelor's degree in Political Science. Domonic is passionate in building his community with education, developing life skills, and expanding resources. His three children Alex, Aubree, and Zoe are his driving force to do his part in making a difference.
Domonic will continue his term as the NAD Youth Ambassador until Summer 2022.
You can request Domonic to be at your event!
---