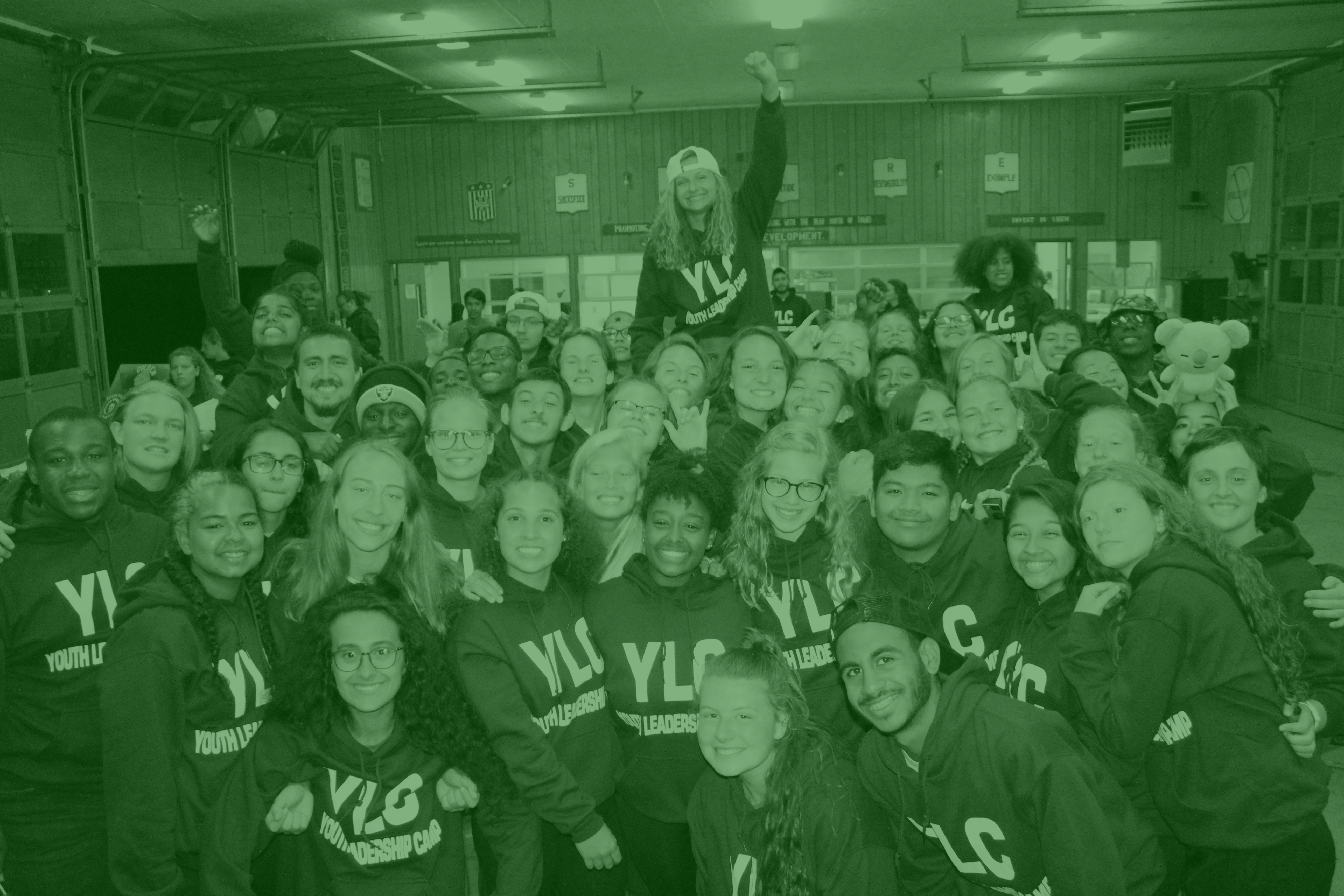 #NADYLC2020: Postponed
More details to come soon.
The NAD Youth Leadership Camp (YLC) is an intensive educational four-week summer program for deaf and hard of hearing high school students. The camp provides leaders the ability to develop their scholarship, leadership, and citizenship (SLC) qualities in nature environment. Leaders experience self-discovery, learn about self-identity, confidence, and self-esteem and understand many things about themselves. NAD YLC is also an extension of the activities and training offered by the Jr. NAD.
Sponsors
Packages coming soon!