WEBINAR: Youth Day Kick Off Event

Deaf High School students, have you ever been in a job interview before? Do you know how to prepare for your future interviews? Join our kick-off with our celebrity moderator, Renate Rose of Deaf U! Who knows, maybe after the mock interview, an employer will be super impressed with you and actually offer you a REAL interview! Awesome panelists will share interview tips, important take-a-ways, and more! If you signed up for our mock interviews, this kick-off is not to miss!
DATE: Friday, March 5th, 2020 @ 12 pm EST
No CEUs will be offered for this webinar
If you'd like to ask questions during the webinar and be part of the discussion, you will need to register for a Zoom link so you can ask directly! Otherwise, you can watch Facebook Live on the NAD Youth Programs Facebook page.
English voice interpreters and CART will be provided.
---
Presenters
Renate Rose (She, Her, Hers)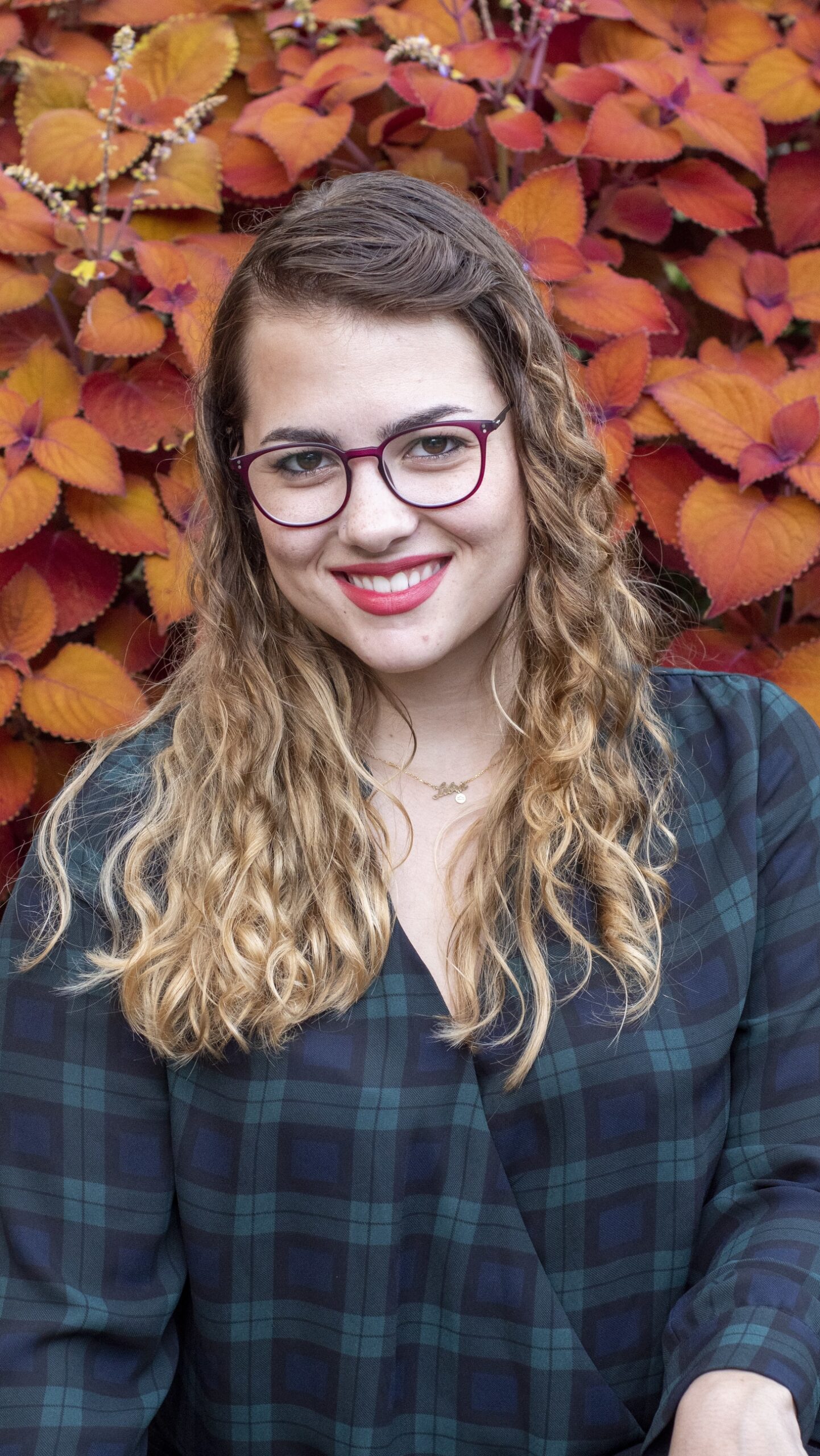 Renate Rose is a woman of many interests and passions. She enjoys reading, hanging out with her fur babies and her girlfriend, Tayla, Twitter, cooking, baking, traveling, keeping up with current events, and learning new things. She aspires to maintain a growth mindset and roll with any punches life may give her or people close to her and learn from it. Her not-so-secret addiction? Alfredo pasta! She could eat it every day and not get tired of it.
Renate was born genetically Deaf and graduated from Kansas School for the Deaf in 2015. In 2020, she received her Bachelor's degrees in Government with a specialization in Law and International Studies, along with a minor in Communication Studies, from Gallaudet University. She found herself fascinated with humanities, communications, sociopsychology, and how they all influence how citizens of the U.S. and its public servants in making their decisions in government matters. She does not know where this will lead her and is more excited about any unknown life or path changes that may appear in the future!
More coming soon!
---
Webinar Policies
Access and Accommodations
We value access and strive to make our meetings accessible and welcoming to all participants. The NAD is committed to access and all of the presenters have been provided with guidance on making their presentations accessible. We also provide accommodations to meet individual needs during the webinars. If you have a question about an auxiliary aid or service you requested on your registration, please email [email protected]
All webinars will be in American Sign Language (ASL) unless specified.
Our webinars are intended to be a safe, secure, and learning environment for all participants with the purpose of encouraging productive discussions
All participants are expected to conduct themselves in a professional and courteous manner, and to show respect to everyone at all times without any form of harassment.
The NAD does not tolerate harassment of any kind, including but not limited to: race, national origin, age, gender, gender identity and expression, sexual orientation, disability, physical appearance, body size, religion, or political affiliation. The NAD reserves the right to expel any person who engages in violations of this conduct policy, and also reserves the right to ban such person from future events. No refunds will be given to any person who has been expelled from the conference for violating this conduct policy.
Anyone can report harassment or inappropriate conduct. If any person's behavior has made you uncomfortable, or if you witness inappropriate conduct towards someone else, please immediately contact any staff or security affiliated with the NAD.
Consent for Photo, Audio, and Video Coverage
By attending a webinar, you agree and understand that you are giving permission to the National Association of the Deaf (NAD) to obtain and use screenshots, audio, and video recordings at the webinar, without restriction or limitation for such use. You also agree and understand that you will not be compensated for the use of such photographs, or audio, or video recordings. You further agree and understand that if you do not want to be photographed or recorded in audio or video, you will notify [email protected] before the webinar.
Refunds for Webinar Registration and/or CEUs
NAD webinars may be free (with a charge only for CEUs) or might have a cost for registration. Any payments made towards registering for a webinar and/or the CEUs are non-refundable except for a medical emergency or a death in the family (written documentation is required).